My Mommy Strongest
Our endeavor to create job creators
Are you looking to launch or expand your food business? My Mommy Strongest is an incubator program that aims to help talented food entrepreneurs jumpstart their journey toward scaling their business.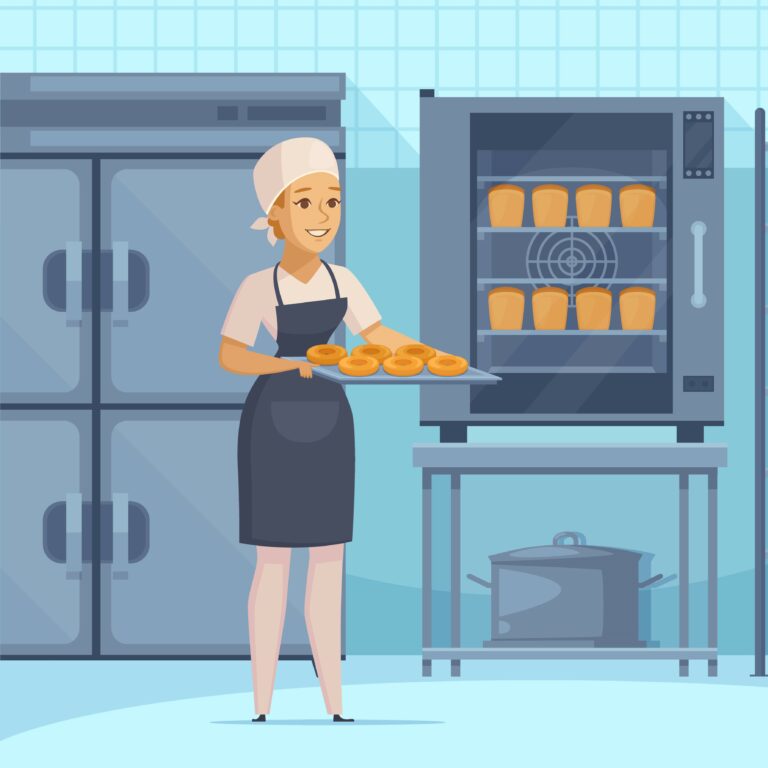 Manufacturing facility
We offer food startups access to a fully licensed manufacturing facility at an affordable rate. But we know that running a food business goes beyond what happens in the kitchen.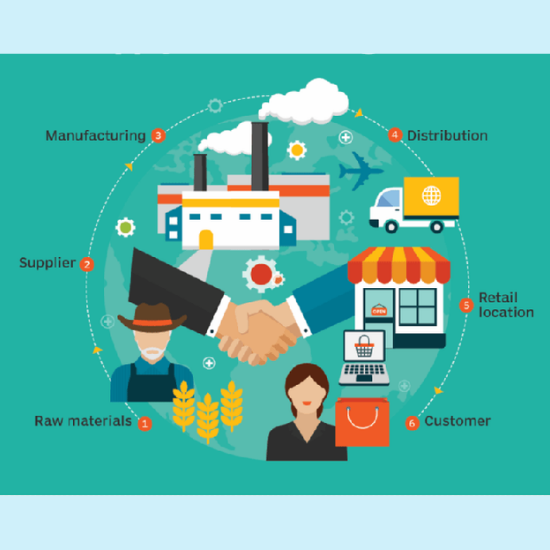 Business support and market access
We help you to tackle the business side of being an entrepreneur and create access to market opportunities to grow your sales.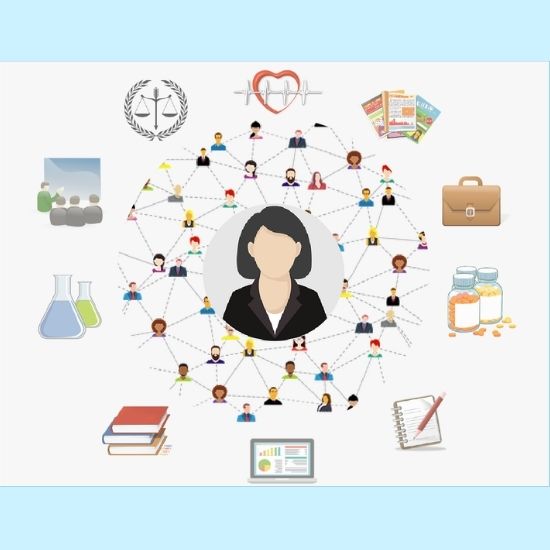 Networks and community
We welcome you into a thriving community of food entrepreneurs and business enablers.
We did the grind so you don't have to.
We have gained vast experience in conceptualizing, creating and scaling a retail packaged food business.
If you want to start or scale your food business, apply to be part of our incubator.
Email us at connect@cocosutra.com
Contribute to our cause.
Every time you purchase a cocosutra product , you contribute towards enabling small business dreams take wings. We are grateful for your patronage.
You can also contribute directly to our incubator.
To become a mentor – email us at connect@cocosutra.com 
To make a donation – Click here