Gift JOY
Make your celebrations unforgettable with thoughtfully curated gift hampers from COCOSUTRA. We guarantee JOY!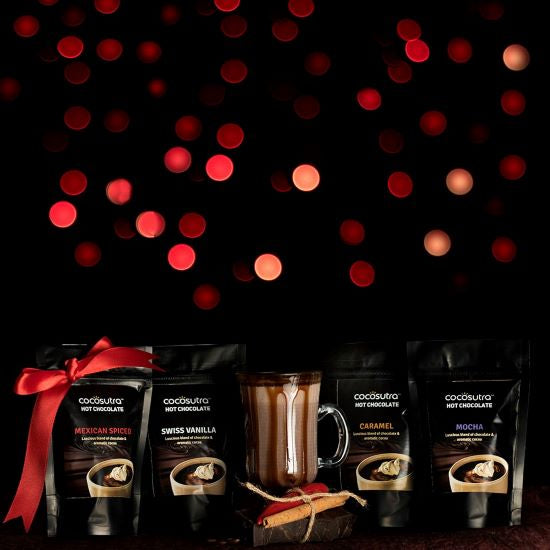 Customized gourmet gifts
Choose from an array of decadent, healthy and luxurious gift sets or create a bespoke hamper. Add your personal touch to our products and show the people who matter to you that you care.
Make memories of a lifetime
Affordable luxury. 
Wide range of flavors. 
Vegan and Gluten free.
Our delicious gifts are suitable to every need. Let us enhance your celebrations and bring cheer to your loved ones.
Check out some delicious curated gift hampers.
OR call us for a fully customized hamper.