We created COCOSUTRA to inspire you to indulge in health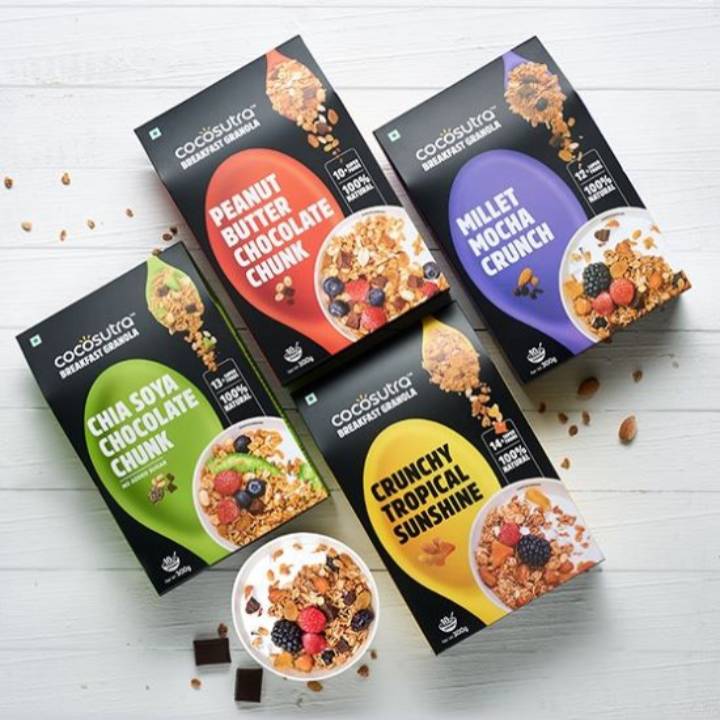 We make gourmet foods, with passion and integrity
We believe that delicious, nutritious, clean label food products can be made affordable and accessible to all. So we crafted a pantry of 100% natural foods that you can stock up and go to guilt-free.
We do this with utmost care towards our team, our customers, our partners and our planet.
We are always learning – Our endeavor is to continuously improve by learning from best practices the world over while staying committed to our mantra of product taste, quality and consistency.

We are always sharing.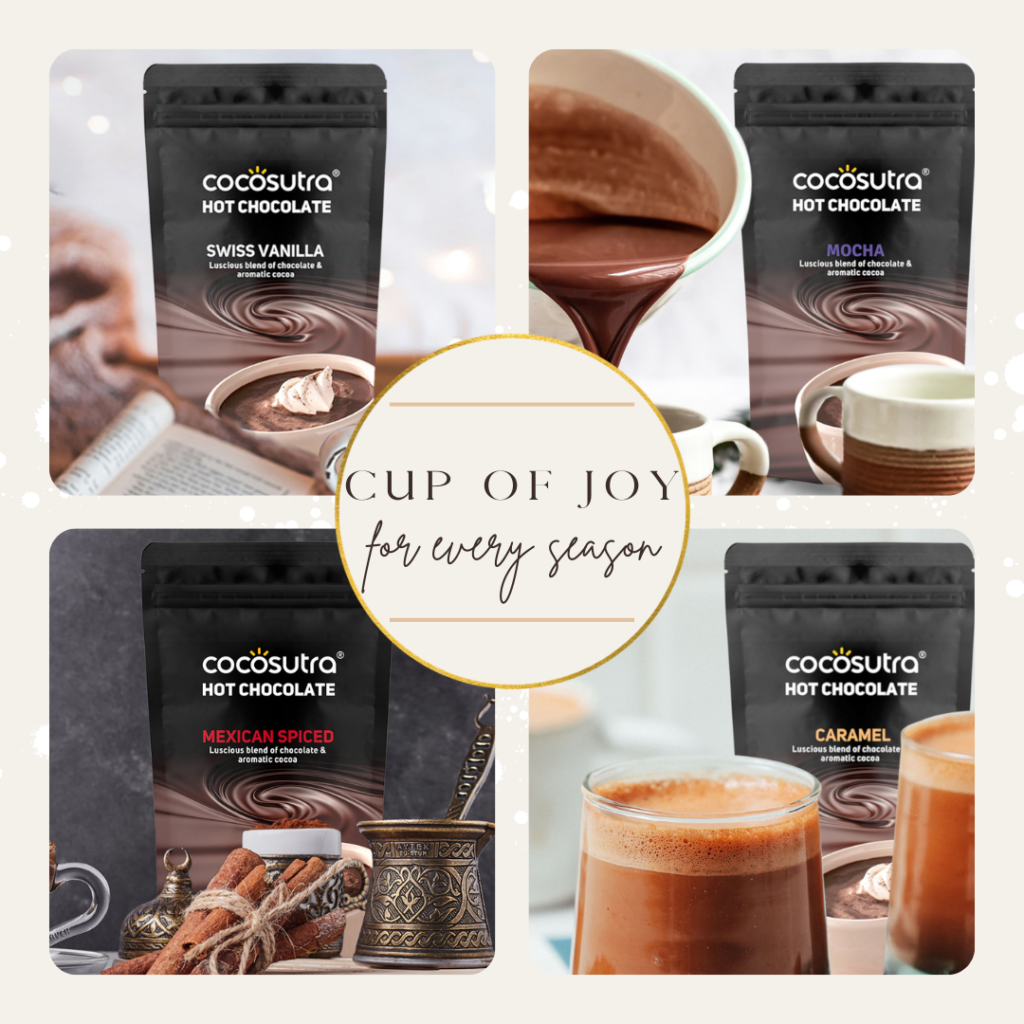 Consistently great quality
We run COCOSUTRA keeping you and your families in mind just as we do ours. Our promise of wholesome products made with all natural ingredients is a toast to your health. Our recipes are crafted by passionate foodies and guided by nutritionists and experts in food science and packaging technology. We are sticklers for quality and responsibility in every aspect of our work. From sourcing the highest quality ingredients to maintaining high standards in their transportation, storage, preparation, packaging and distribution. We do not use any stabilizers, preservatives, hydrogenated oils or artificial colors in our products. Peak into our lab.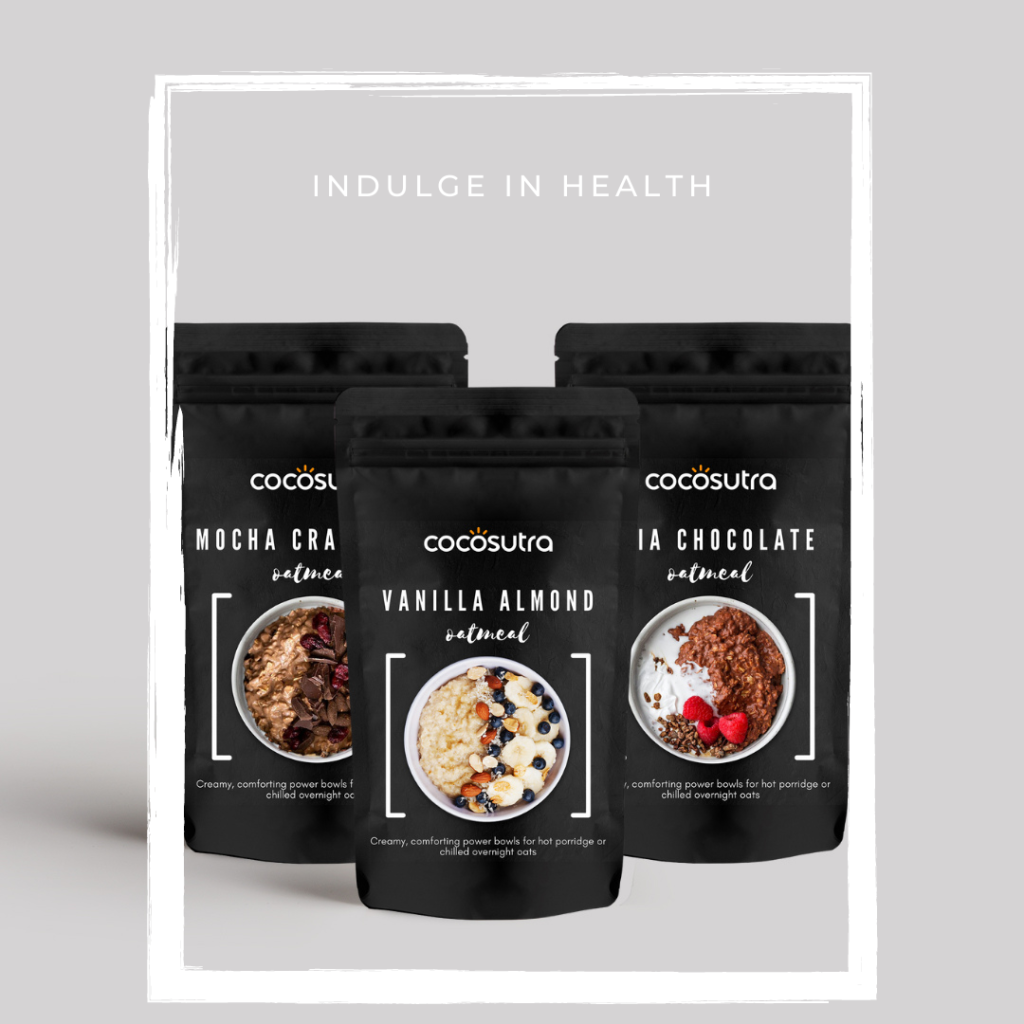 Cheers to your good health!
We created COCOSUTRA because we got tired of making sense of misleading nutrition labels and complex artificial ingredients in really simple foods. We also saw people cycle through trendy food fads but always go back to wholesome foods. We believe that no food is evil if the maker has integrity and is consumed in moderation. Maximum nutrition per every delicious bite, ACTION!
Try for yourself!
Let's build Your Secret Pantry.